Normally I only post reviews of the products that I like a lot but today I decided to make a different article: a list with my mom's and my mother-in-law's beauty products! I thought it might be interesting for my more aged visitors than myself!
What is really important is of course skin care. My mom's skin is sensitive and normal. She is absolutely in love with this RMS serum! I only have a phone picture of it that she sent me.
RMS Beauty Oil
This serum is better than many creams that I've tried! I've been a fan of Chanel Sublimage and Collistar for years and these creams are really good but RMS Beauty Oil is even better! I love the way it hydrates and plumps my skin.
Where you can buy it:
What refers to makeup, my mother adores Sisley. She loves the eye shadows, lip glosses but what she loves the most is the foundation.
Sisley Phyto Teint Éclat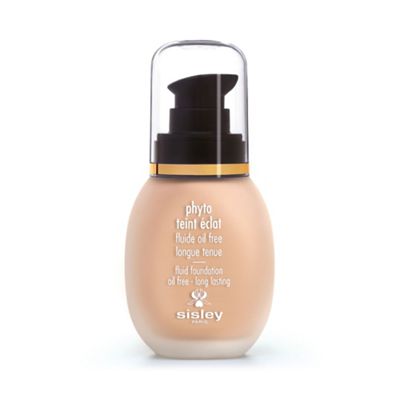 This foundation is great for my skin. It looks so natural! I can only apply Sisley Phyto Teint Eclat and it will look like my skin is perfect just on its own, as if I'm not wearing any makeup at all!
Where you can buy it:
My mother-in-law has a different skin type, more on the oily side. So for her the most important thing is that the skin is hydrated but stays matte throughout the day. She loves her Sisley cream!
Sisley Tropical Resins Complex
I've tried many mattifying creams but their effect wasn't good enough! My skin was too shiny! Only Sisley makes it beautiful and matte, I don't do any touch-ups at all!
Where you can buy it:
SpaceNK, debenhams, cosmeticamerica
So as her skin is oily, she wants her foundation to last forever and to limit excess shine. Her choice is Estée Lauder.
Estée Lauder Double Wear Foundation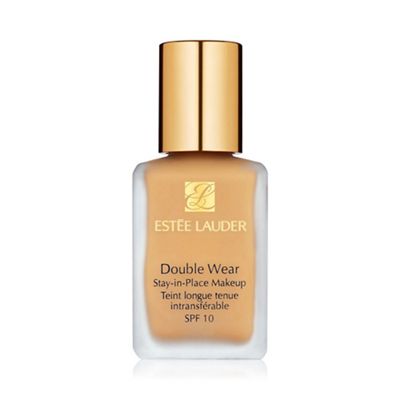 This foundation is incredibly good! It lasts really a long time, from early in the morning when I apply it onto my face up till the late hours when I go to bed. The only thing about this foundation which I find confusing are the shades. I couldn't find a perfect one for me so I had to buy 2 and mix them to create the shade that matches my skin color perfectly.
Where you can buy it:
My mom loves Kérastase products for the hair. But the product she loves the most is the hair oil!
Kerastase Elixir Ultime Moringa Immortel
This oil is so good! I've tried it before in the standard version, it's also pretty good but I prefer this one as it is less greasy so it doesn't make my hair heavy.
By the way, my mother has gorgeous long sleek hair.
Where you can buy it:
feelunique, lookfantastic, HQhair
The last product is one for the lips. My mother-in-law adores this long-lasting lip gloss!
Maybelline Super Stay 24 Hour Lip Colour
I love this lipgloss a lot! It really is very longlasting. Even if it's gone from my lips, there is still some color left. What I also do pretty often is I re-apply another lipstick on the top of it after my lunch break and that way the lipstick that I applied on top will last much longer! So it's both a great product and a base for another lipstick.
Where you can buy it: