Christmas gifts…normally I make lists with people's wishes throughout the year. I just took this habit: whenever a person says about a wish, something he or she likes, I note that down. That helps me a lot when choosing gifts! So when it's time I just check out my lists and buy something from the person's 'wishlist', haha. But not all people talk in the open about what they want or like. Or sometimes you can just forget about someone. Or you find out that someone else has bought it already (annoying! haha) or that this person doesn't want it anymore. What then? I decided to give you some ideas! Here are some presents that I would be really glad to have myself and I think the best way to choose a present is a) give a person something really personal that he mentioned to you or b) give him or her something you would be happy to receive yourself! So since the a) is not an option anymore, let's go for b)!
Gift ideas for women
GHD Hair Styler
Of course…I love my ghd styler! Seriously, it's the best product I've ever used. I use it really often even though before I did my hair like once or twice a year! This set looks a bit like mine, the travel hair dryer is small but powerful!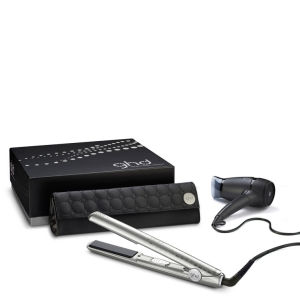 Redken Hair Set
Redken is one of the best hair care brands that I've ever tried. Look at this set! It's so cute with the diamond-shaped hair oil!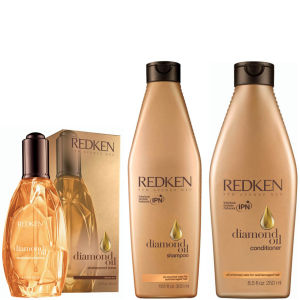 Room Fragrances
You can never go wrong with room fragrances…everyone loves them! I am practically addicted to those kinds of sets and candles…one day I think I'll even make a video about this, haha! This set by Molton Brown is gorgeous: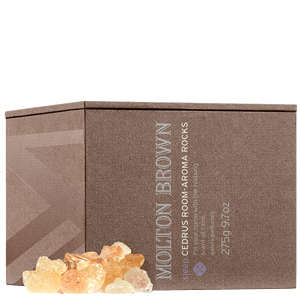 Fragrance
I know it might be a bit standard…but this looks so cute! This bottle itself is really pretty!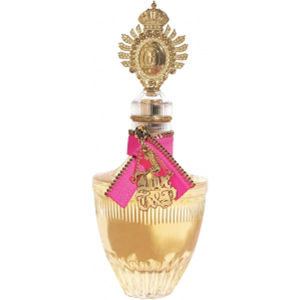 Or if you want to make a really luxurious present, go for Amouage. This really is something special!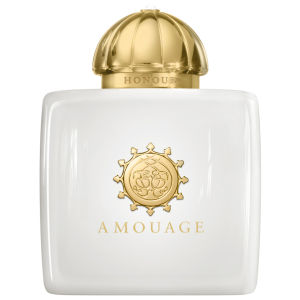 Gift ideas for men
Men…they're much harder to choose a present for. Myself, I never know what to offer even to my fiancé, let alone other men! Haha.
Traditional barber set
My fiancé is always interested by that kind of sets but he always thinks it's too expensive. Thus Christmas is a perfect occasion to offer him something that he will never buy for himself, right? This is a Kent Traditional brush.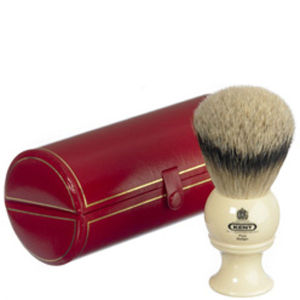 Trimmer
An important tool in a man's life! I understand absolutely nothing about these but this one looks like you have many possibilities to choose from: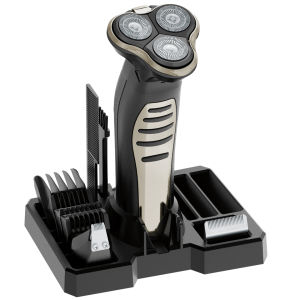 Fragrance
Again, pretty standard but necessary in a man's life! I've read somewhere that your partner should be the person to choose your fragrance because he is the one who smells it the most. Interesting idea!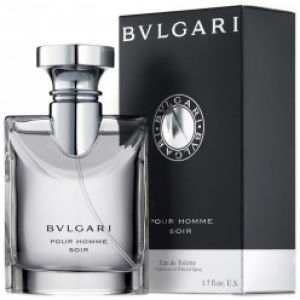 I hope this list will help you make your choice! You can find all of the above gifts at lookfantastic.com! By the way, to make things even better there is a number of discounts going on there:
Free UK next day delivery when you spend £40 (use code LAST at checkout), handy for the ones waiting till the last moment!

10% off Lookfantastic (use code HURRY10 at checkout),
15% off when you spend £50 (use code SNOW at checkout)!
Or if you want an even better deal you can choose something from the sale list! There's up to 40% discount on a number or products!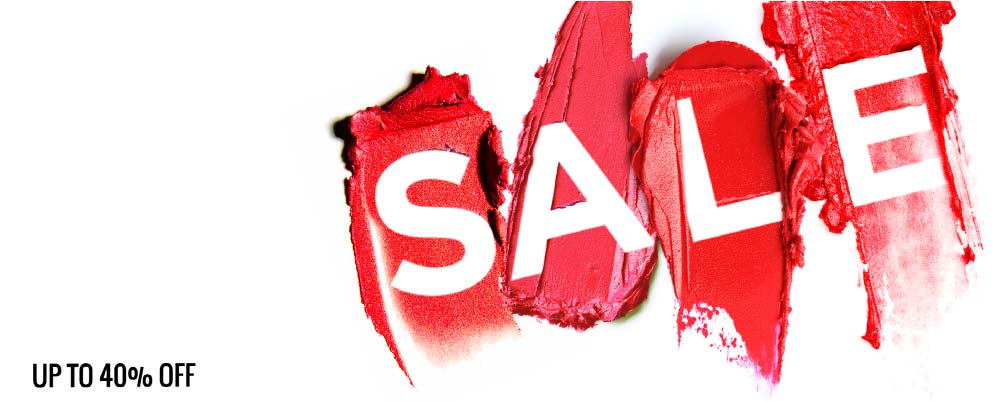 Happy shopping and I hope you all find perfect gifts for your friends and family!