Folica:
 Debenhams:
Nuxe:
Beauty Expert:
10% off Beauty Expert with the code TEN10!
15% off when you spend £50 with the code FIF15!
18% off when you spend £75 with the code EIGHT18!
HQhair: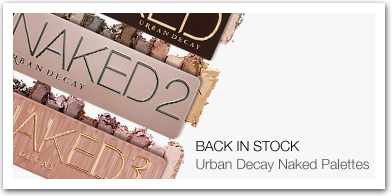 Recreate the look – Nars at London Fashion Week:
Rodarte A/W 14:
A prominent make up look to match a standout collection. Full of metallic fabric, touches and accessories, the make-up acts as the perfect accompaniment.

With bold, bronze lids merged into the brow and high shine, metallic lips, this is not a look for the faint hearted. Wear with confidence.
Christopher Kane A/W 14
Perfect for low maintenance girls, this look is all about glowing, radiant skin and perfect brows. Keep your eyes and lips subtle to make your skin and cheeks the main focus.

The illuminating complexion matched the feminine, pale collection perfectly and created a blank canvas for the collection to speak for itself. Re-create this look with a smoky eye for evening perfection.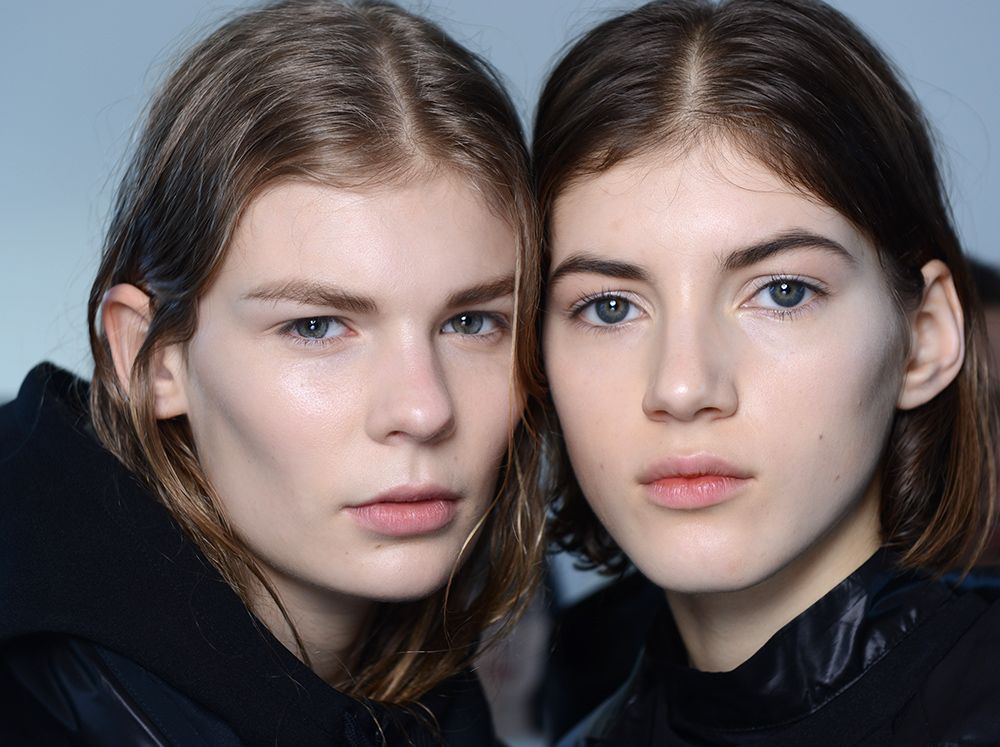 The Hut:
Free lipbalm when you purchase 2 or more products from Burt's Bees
Boots:
Happy shopping!